What do you consider are the main duties of an assistant principal in our institution?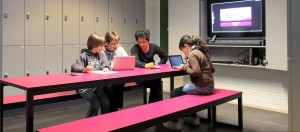 This question seems easy. It seems that all you have to do is to look at the job description, read the list of duties and responsibilities, and repeat it in your interview.
Your answer will be good if you decide to follow this path, but you won't stand out from the crowd with your answer. Assistant principal you should be creative and active. You should not talk about something from the job description only – that's just not enough. You should understand your job as a mission.
What more, you should understand your goals, what you want to achieve as an assistant principal, and include it in your unique answer.
Start with an overall objective
You may start with an objective of assistant principal, from your point of view:
I believe that a good AP does his best to ensure all the operations at school he accounts for go smoothly, day after day.
Main duty of an assistant principal is to help all the students to develop their skills, to enjoy their time at school and to maintain good relationships with the school personnel.
True role of assistant principal consists in making the school a transparent, engaging, and motivating place for both students and staff members, so everyone can grow in this environment.
To show your motivation and understanding of this role is a good start. Let's face it – in a current situation, with the children we have right now, assistant principal is a very important figure at every school.
Continue with the duties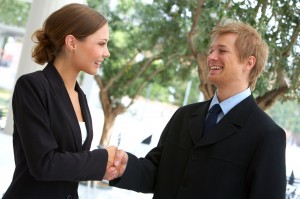 You can continue in your answer and specify several duties of an assistant principal. As suggested before, you can use job description for your inspiration. Simply copy the duties from there or even better, speak about the same duties but use slightly different words to describe them.
You should not forget one specific duty, however. And it is this one: To support the school principal in all his activities and actions. Especially if a principal interviews you, it will be a mistake to forget this duty…
Next Questions: