What do you consider the main challenges assistant principal face?
Challenging times. Students are not interested in education anymore, at least not in the traditional subjects. What is more, the boom of social media and smart phones brought a lot of new challenges to the classrooms. A good applicant for this job should name the challenges, and offer some ideas on addressing them.
Speak about challenges you can handle
You will mention a challenge and they will ask: How do you think we can address this challenge? Logically, it makes little sense pointing out challenges that you can not address, or challenges that nobody at the school can address at the moment (for example the obesity in children and the consequences it has, in terms of their education and overall development, is a challenge we can not address at school–it's for other people to address the cause of the problem).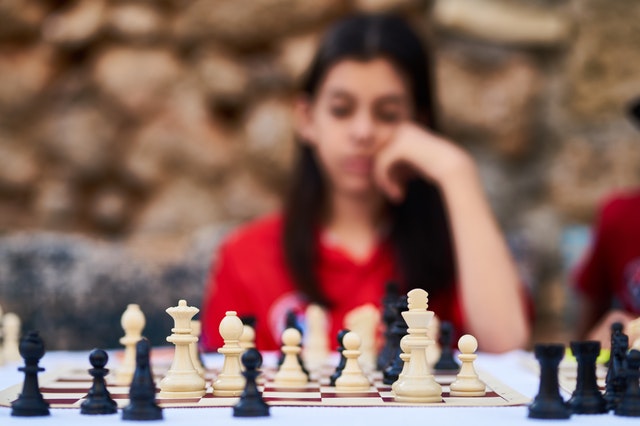 What are the common challenges we can address?
High dropout rates and low academic achievements
Little interest in study, especially in traditional subjects
No interest in after school activities and courses
Worsening level of communication skills and social skills of young generation
New era addictions, such as gaming addiction, social media addiction and similar
"I hate my teacher" problem
Skipping school…
Pick one or two challenges (the most relevant for the place where you apply for the job), and try to think about the solution. Show them that you understand that Assistant Principal faces a lot of challenges in their job, but that you are ready to try your best in addressing them. 
Going an extra mile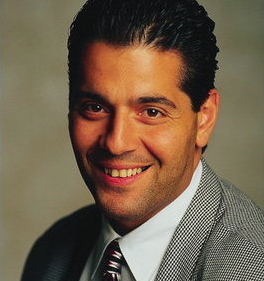 Interview for assistant principal position belongs to the most difficult job interviews. It can be very stressful, especially if you do not know what to expect, and how to answer the questions. For all job seekers who want to stand out and who want to be sure they did as much as they could to prepare for their interview, I wrote an eBook called Assistant Principal Interview Guide. Thank you for checking it out, and see you in the interview!
Glen Hughins, Your Personal Job Interview Coach